The Locals' Trusted Full‑Service Beekeeper
Nelson's Bee Removal, LLC has steadily grown into a full-service provider of bee removal and relocation assistance to residential and commercial clients in and around Palm Beach County. We have licensed and highly skilled staff dedicated to solving your bee-related problems and delivering great results.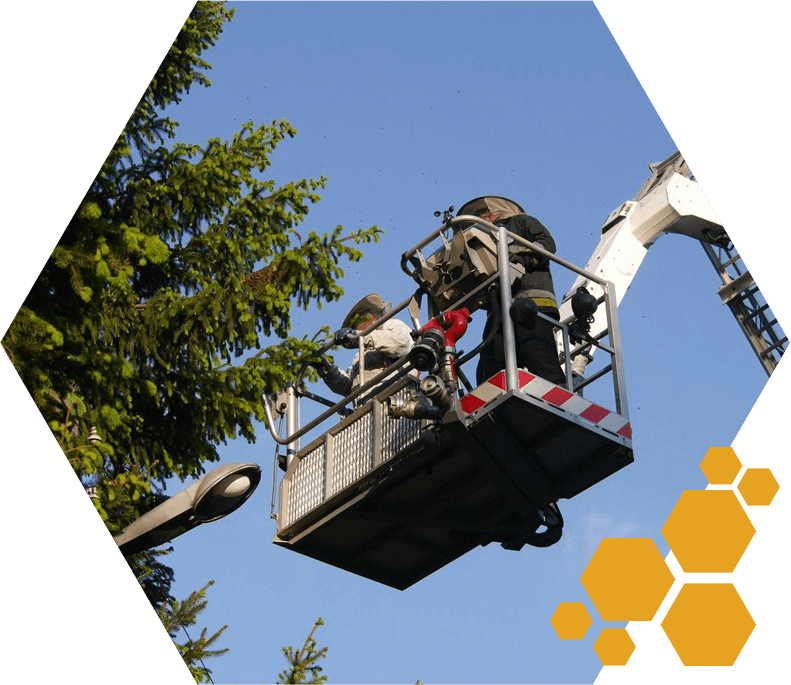 Excellent Residential and Commercial Services
Our customers range from all types of homeowners to businesses from various industries in need of safe and cost-effective bee removal services. We are proud of our reputation as a trustworthy service provider.
The Nelson's Bee Removal, LLC mission is based on maintaining a one-stop solution service for both residential and commercial requirements. We resolve the issues and respond to the concerns of our clients with advanced and proven techniques, all while consistently striving to maintain an exceptional level of customer care and satisfaction.
From the beginning, we at Nelson's Bee Removal, LLC have based our formula for success on the dedication of a team of well-trained and licensed employees who carry out services according to the highest safety and quality control standards.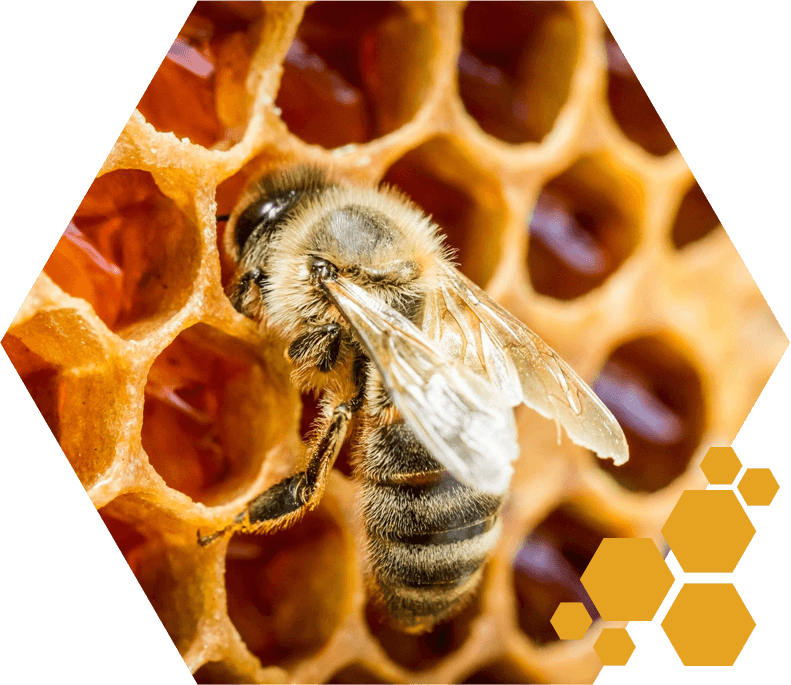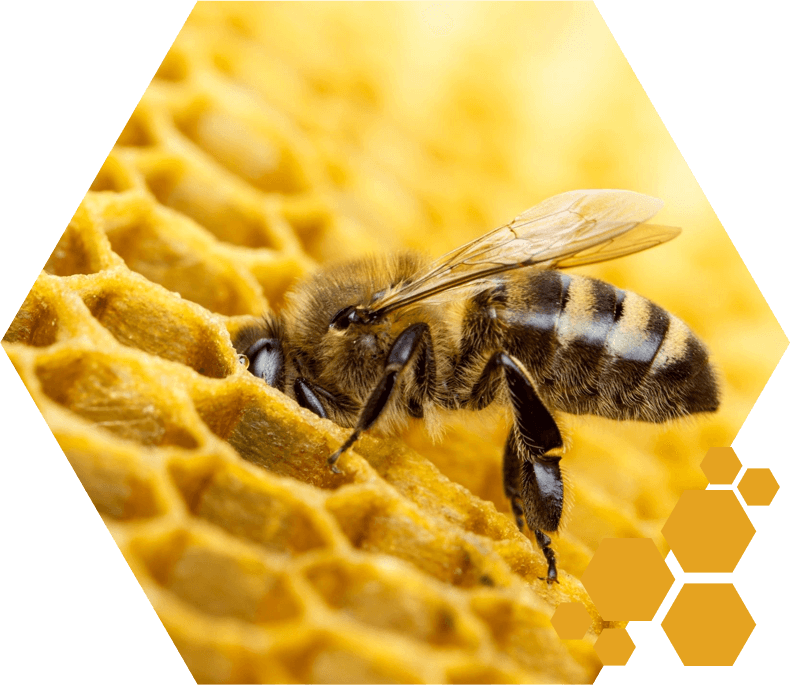 Putting a Premium on Environmental Sustainability
We are committed to upholding sustainable work practices that protect the environment and keep up with the highest safety standards and regulations. As such, we regularly monitor our work methods to ensure minimum ecological footprint as possible.
As an industry leader, we seek to uphold the most efficient green practices in bee removal and relocation. We constantly look for new ideas and ways to improve quality and cost-effectiveness while meeting the needs of our clients.
Reach out to our team today and let us help you. We will gladly do the job for you.